CLEO is an independent, nonprofit, 501 (c)(3) corporation. Our mission is to diversify the legal profession. Since our inception in 1968, CLEO has been at the forefront of helping minority, low-income and disadvantaged students gain access to law school, successfully matriculate and pass the bar exam.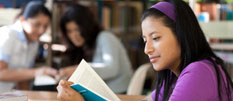 The LSAT score is a critical factor in the law school admissions process. CLEO conducts various seminars on preparation strategies and techniques to help students achieve competitive LSAT scores and gain admission into law school.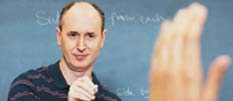 CLEO provides a wide range of pre-law programs that are designed to prepare students for the rigor of law school and to increase retention and successful matriculation rates. Each year CLEO conducts the following programs or seminars for students who are entering law school.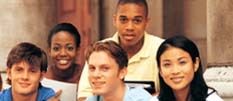 CLEO awards LSAT preparation course scholarships on a regular basis to college students who meet eligibility requirements and demonstrate an interest in attending law school and joining the legal profession.